Imagine a world where your business was the brand of choice and all you had to do is do what you do best.
Spiller strives to encourage all of our clients to think outside the box and aggressively target their goals. No excuses. We will be right here with you.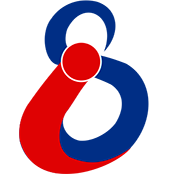 The lay of the landscape is constantly changing and the channels that the consumers use to retrieve their information and do research are dynamic. Spiller will access and understand your key target market and work tirelessly to make people know your business. It all starts with a complimentary business assessment, get yours now.
Applying decades of strategies to ensure successful project delivery
Spiller takes pride in providing a vast array of marketing choices available to their clients. Having explored and understanding the advantages, disadvantages and market segment of each, we can guide you to what makes the most sense for your business.