We are Spiller Inc, We
BuildGrowPromote
Your Business
Spiller Inc is a full service marketing agency that helps to build and grow businesses. Our expertise is in the areas of Corporate Branding, Website Design, Social Networking, Lead Generation, and Graphic Design and more.
Who We Are
Spiller Inc is a creative design company that has been providing graphic design and website development for over 25 years.
Specializing in print and digital services, Spiller Inc has the experience you need in today's ever-changing tech world. Don't settle for any old agency, be on the cutting edge as we take your brand to the next level.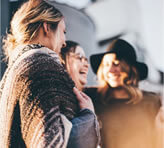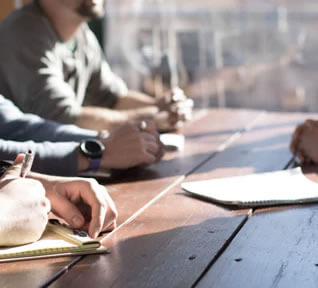 Meet Our Team
We're not just good looking, but we're also good at design too!
A combined half a century of experience, our team has what you need to build your brand and get noticed.