Make your business stand out, let's make it happen!
Kick a@$ brands needs to be represented to their full potential no matter the selected media. Spiller will work tirelessly to set your brand apart and ensure that you're positioned to the max on the media type that works for your business.
We have extensive experience with online digital graphics, large and traditional print formats, vehicle wraps, trade show displays, signs and much more. Through years with working with some of the top print suppliers in the country allows us to provide you with great pricing with spectacular results.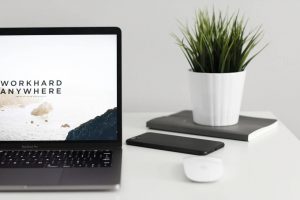 Good art inspires; Good design motivates.
Research
Brand & Product Architecture
Brand Strategy
Belief, Mission, Vission, & Values
Corporate Social Responsibility
Brand Positioning
Naming & Tagline
Brand Identity
Brand Tone & Voice
Brand Story & Guidelines
Technology Discovery
Full-Stack Development
CMS Implementation
eCommerce Platforms
Web Application Development
Third-Party Platform Integration
Quality Assurance
Hosting & Maintenance
Monthly Management Options
Campaign Design
Campaign Deployment
Effectiveness Tracking and Reporting
Art Direction
Graphic Design
Photography
Copywriting
Asset Creation
UX Design
Search Engine Tools Set-up and Integration
Google Analytics Integration
Keyword Research
Meta Optimization
Content Creation
Third-Party Tools Integration
Image Optimization
Code Integrity Audit
Monthly Management Options