Make your business stand out, lets make it happen!
Kick a@$ brands needs to be represented to it full potential no matter the selected media. Spiller will work tirelessly to set your brand apart and ensure that your positioned to the max on the media type that works for your business. .
We have extensive experience with online digital graphics, large and traditional print formats, vehicle wraps, trade show displays, signs and much more. Through years with working with some of the top print suppliers in the country allows us to provide you with great pricing with spectacular results.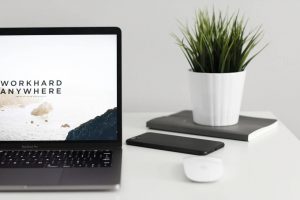 Good art inspires; Good design motivates.
Spiller is here to work with you to discover your brand fantasies and assist making it a reality, no excuses.