Have an idea you are itching to spill?
We definitely want to hear your amazing idea and help you bring it to reality, so spill it! All great brands start with a simple idea, the key is to find that branding partner to bring it to life.  Spiller Inc is comprised of a very creative, experienced team that share a common purpose. The core focus is to drive a purposeful impact for our clients to ensure that their company/brand gets the attention it deserves. We will not stop until that objective is fulfilled, we take pride in everything we do, and client satisfaction is an essential part of the equation.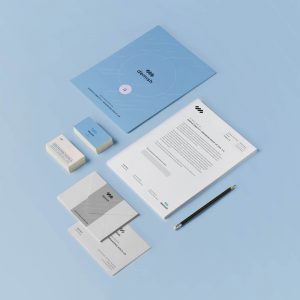 Our Fantasies are our realities in an excuse-free world.
Research
Brand & Product Architecture
Brand Strategy
Belief, Mission, Vission, & Values
Corporate Social Responsibility
Brand Positioning
Naming & Tagline
Brand Identity
Brand Tone & Voice
Brand Story & Guidelines
Technology Discovery
Full-Stack Development
CMS Implementation
eCommerce Platforms
Web Application Development
Third-Party Platform Integration
Quality Assurance
Hosting & Maintenance
Monthly Management Options
Campaign Design
Campaign Deployment
Effectiveness Tracking and Reporting
Art Direction
Graphic Design
Photography
Copywriting
Asset Creation
UX Design
Search Engine Tools Set-up and Integration
Google Analytics Integration
Keyword Research
Meta Optimization
Content Creation
Third-Party Tools Integration
Image Optimization
Code Integrity Audit
Monthly Management Options