Have an idea you are itching to spill?
Did you know that over 85% of people visit a company's website before making any purchases? Their decision on whether or not to make a purchase is largely based on their online experience. You not only have to be competitive, but your website has to be fully accessible, functional, and built with the consumer in mind.
Spiller offers everything from mobile web development and responsive website designs to building complex e-commerce sites, fully designed to engage your consumer and drive your business.
For many years I had tried a couple website designers and its not until I gave Spiller Inc a try and sure was glad I did as I saw constant leads coming in…whatever he did behind the website for keywords is where it matters…I even stopped all sorts of advertising as Frank got me ranked # 1 organically…whatever Frank did I wouldn't change a thing…Good job Frank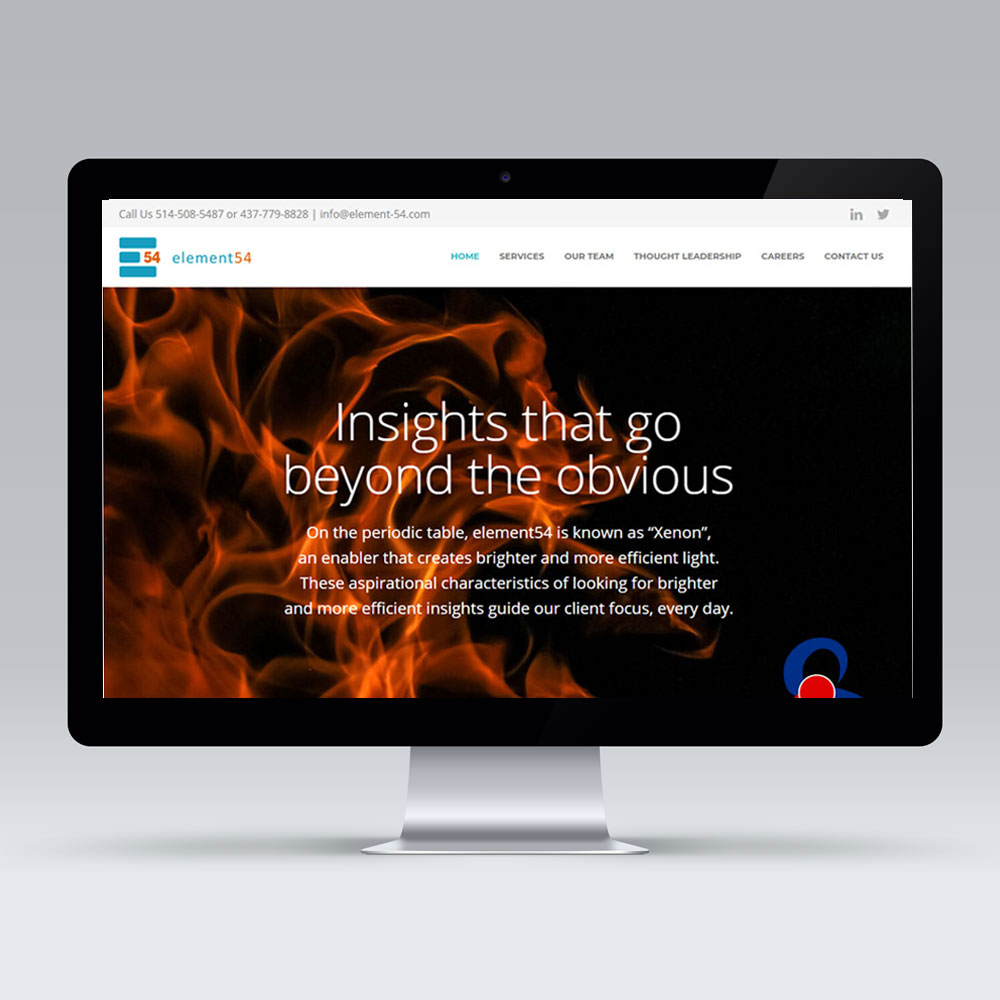 Our Fantasies are our realities in an excuse-free world.
Research
Brand & Product Architecture
Brand Strategy
Belief, Mission, Vission, & Values
Corporate Social Responsibility
Brand Positioning
Naming & Tagline
Brand Identity
Brand Tone & Voice
Brand Story & Guidelines
Technology Discovery
Full-Stack Development
CMS Implementation
eCommerce Platforms
Web Application Development
Third-Party Platform Integration
Quality Assurance
Hosting & Maintenance
Monthly Management Options
Campaign Design
Campaign Deployment
Effectiveness Tracking and Reporting
Art Direction
Graphic Design
Photography
Copywriting
Asset Creation
UX Design
Search Engine Tools Set-up and Integration
Google Analytics Integration
Keyword Research
Meta Optimization
Content Creation
Third-Party Tools Integration
Image Optimization
Code Integrity Audit
Monthly Management Options